The mission of the Carole Cascio Fund is to introduce students of all ages and levels to connecting mind, movement and dance, and to support developing artistry in young people through choreography and dance.
Movement, in its various forms was always central to Carole's artistic and educational endeavors. In her words,
"As we experience our world through moving in it and dancing about it, we remind ourselves of the truth and knowledge that is stored, away from awareness. When a dance is performed and watched, both dancer and audience share another person's awareness conveyed by a language that is universal and for which no words suffice."
"Dance remains a rich and continuous medium for art making, as well as for intellectual personal revelation"
-Carole Cascio
Friends of the Carole Cascio Fund and the Community are invited to join us for a Day of Dance on Saturday, March 25th at the Gibson Center for the Arts on the campus of Washington College. 
This is a free event. Please RSVP using the email at the bottom of this announcement.
The Carole Cascio Fund is sponsoring a Day of Dance, featuring special guest artists across a spectrum of dance.  Dancers ages 12 years or older are invited to register to take any of the dance classes during the event.  You must pre-register for the classes. Click below to register now.
Special Guest Artists include:
Val Goncharov – Ballet
Renee Gerardo – Modern Dance
Adrienne Kraus Latanishen – Hip Hop
Peter Pucci  – Partnering/Choreography
On Friday, May 12th at DeJon Vineyards, a committee Chaired by Carole Cascio Fund Executive Director Peter Pucci will host a benefit to honor Carole's legacy.
Funds raised will go toward the Carole Drake Cascio Dance Scholarship. The dance scholarship will help support dancers in need.
Join us as we celebrate Carole's legacy!
Carole Cascio was the founding Dance Program Director for the CCBC Dance Company (formally known as the Dimensional Dance Media) and first department chair.
Carole inspired hundreds of dancers and to her credit, the program now offers nationally accredited degrees in dance. In recognition of the $10K gift from the Carole Cascio Fund the two newly renovated dance studios on the CCBC Essex Campus, where Carole taught for many years, will be named the Carole Drake Cascio Dance Studios East & West respectively.
JOIN US
Friday, May 12, 2023
6pm-9pm EDT
DeJon Vineyards
5300 Hydes Road
Hydes, MD 21082
Tickets are $50 per person
IMPORTANT: When purchasing your tickets, please follow these steps on the website to avoid any errors.
Scroll down to Event Purchases.
Choose the ticket combination you would like.
Follow the payment steps on the page.
We invite you to join us for the 2nd Annual Gathering to celebrate Carole Cascio's contributions to the community and to benefit the Carole Cascio Fund for Mind Movement Dance Connections.
Carole Cascio Fund Featured...
"A Day of Dance through the Carole Cascio Fund", by the Bay Times and Record Observer
A special Thank You to everyone who helped make the Day of Dance a huge success. We appreciate you! Please enjoy the video below of this special event.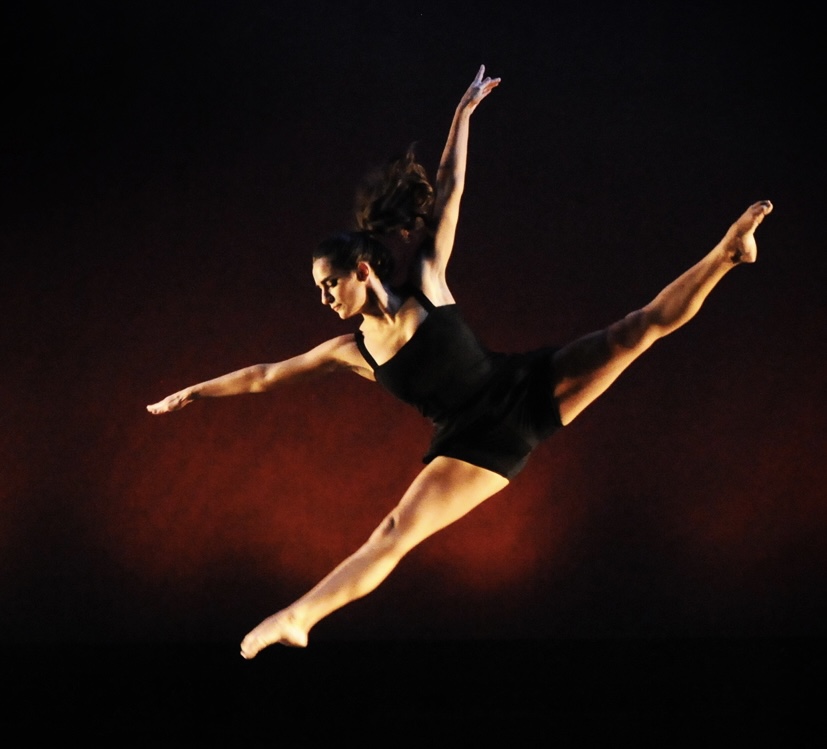 Preliminary Schedule
8:30am- 9:30am – Dancers Registration
9:00am- 9:30am – Public Arrival
9:30am-10:45am – Modern /Contemporary/Melinda Blomquist
11:00am-12:15pm – Ballet/ Kristi Schaffner
12:15pm-1:15pm – Break – snacks and drinks/ Q & A with Guest Artists
1:15pm-2:30pm – Hip Hop/ Adrienne Kraus-Latanishen
2:45pm-4:00pm – Pilobolus Partnering/Choreography class / Peter Pucci
If you would like to attend the Day of Dance, please RSVP by email to ppucci@carolecasciofund.org
If you would like to support the Carole Cascio Fund for Mind Movement Dance Connections to help grow its impact and ability to provide educational resources for students, you can make a donation directly by clicking the donate buttons.